US Building Supply has now partnered with Maxxon Corp. in supplying the Caribbean and Central America. Call US Building Supply today to get your project started off right!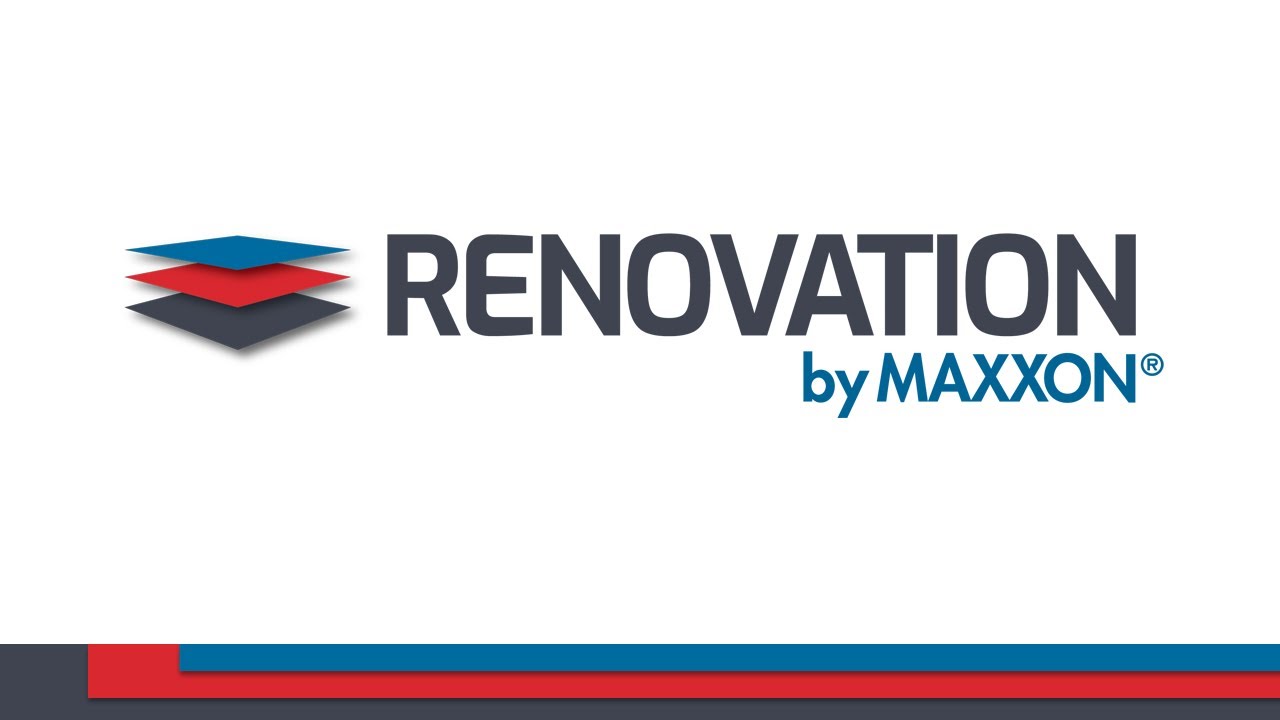 Maxxon® Gyp-Crete EZ is used in pouring crack-resistant, fire
resistant and sound-insulating floors and is ideal over veneer and
nonveneer wood subfloor panels, precast concrete and cast-in-place
concrete. With proper preparation, Gyp-Crete EZ Floor
Underlayment can accept virtually any type of flooring material.
FEATURES:
• Repair or replace damaged existing gypsum underlayment
• Accepts virtually all floor goods
Technical Data
Compressive Strength: > 3500 psi (24.1 MPa)
Dry Density: 115 lbs/f3(1842 kg/m3)
Weight:At 1/2" (13 mm): less than 5.3 lbs/f2(25.9 kg/m2)
At 3/4" (19 mm): less than 7.5 lbs/f2(35.2 kg/m2)
Thermal Resistance At 1" (25 mm): R-0.202)
Coefficient of Conductivity (K): 4.76 (Btu•in)/(h•f2•°F)(.6854 W/[m•°C])
Specific Heat: 229 Btu(lb•°F) at 85°F(.9595 kJ/[kg•°C] at 29.44°C)
Surface Burning Characteristics
Flame Spread-0
Fuel Contribution-0
Smoke Development-0
Gypcrete Self-Leveling Flooring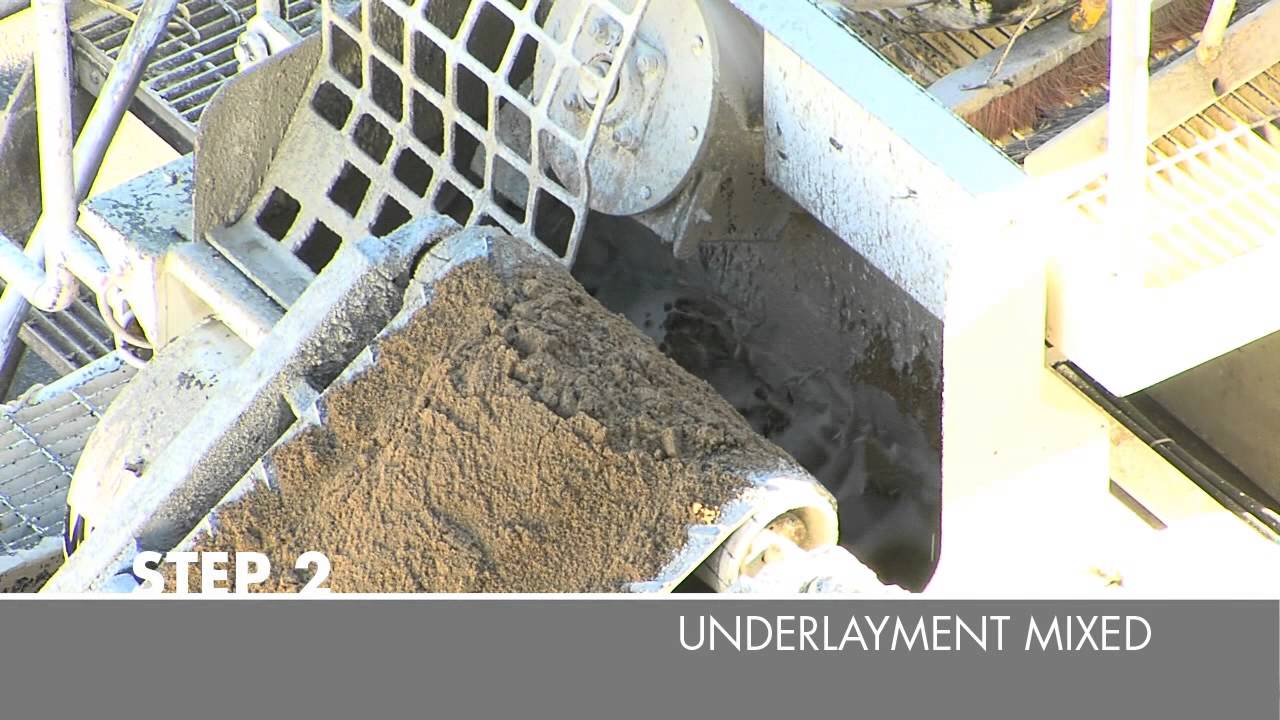 Gyp-Crete® Floor Underlayment is one of the most efficient fire and sound control products available for multifamily construction. Standing the test of time since 1972, Gyp-Crete makes for safer, quieter living, and has become a standard in apartments, condominiums, townhomes, hotels and motels nationwide and abroad. Gyp-Crete underlayment is fire resistant
Technical Data:
Compressive Strength: Up to 2,200 psi (15 MPa)
K-Factor: 4.75 Btu · in/(h · ft² · ºF) (.6840 W/[m · ºC])
R-Value: *R-Value = depth of pour in inches divided by K-Factor 0.211 at depth of 1"
Specific Heat:.223 Btu/(lb · ºF) at 85ºF (.9343 kJ[kg · ºC] at 29.44ºC)
Weight: At 3/4", 6.9 lbs./sq.ft. (At 19 mm, less than 31.8 kg/m²)
Dry Density: 110 lbs./ft.³ (1,762 kg/m³)
Point Loading: Minimum loading of 2200 lbs. on a 1" (998 kg on a 25.4 mm) diameter disc
Surface Burning Characteristics: Flame spread: 0
Fuel contributed: 0
Smoke density: 0
VOC Emissions: GREENGUARD Gold Certified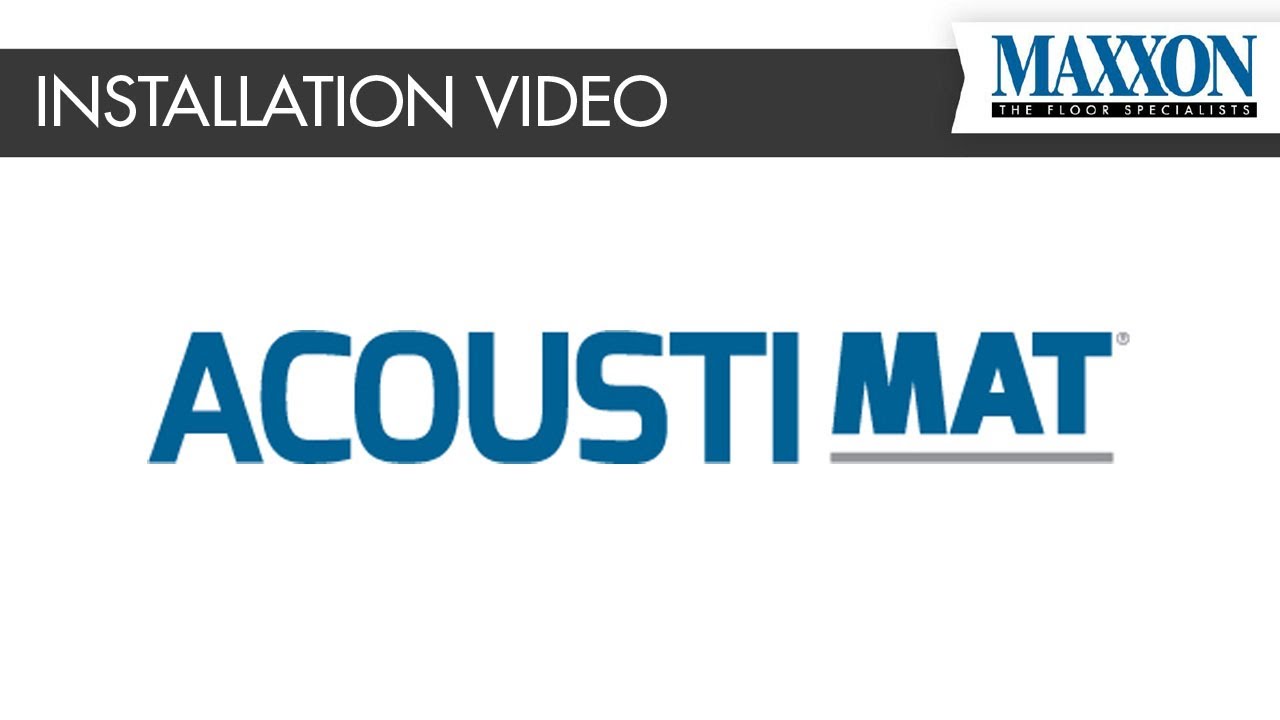 Product Description:
Acousti-Mat 1/8 - Code Minimum Sound Control - Ideal for economical, low profile requirements.
1/8" profile height, minimum 3/4" underlayment topping, total system height of less than 1"
The most current list of sound tests in the industry
More than 100 UL fire rated designs
Increases IIC ratings up to 9 points in wood frame and 20 points in concrete construction
Increases STC ratings 6-15 points over traditional bare wood frame system
One-system warranty on sound mat and underlayment
GREENGUARD Gold Certified
Acousti-Mat 1/8 Complete Detail Drawing
Technical Data:
Description: Entangled polymeric filament mat
Thickness: nominal 1/8" (3 mm)
Composite Weight: approx. 8.45 oz/y2
Acousti-Mat 1/8 Color: clear with white fabric
Flammability ASTM E-84 Fuel Contribution: 0
Smoke density: 0
Flame Spread: 0
Deflection:
Pressure
50 psf (244 kg/m²)
100 psf (488 kg/m²)
200 psf (976 kg/m²)
300 psf (1464 kg/m²) Deflection
0.013" (0.33 mm)
0.017" (0.43 mm)
0.021" (0.53 mm)
0.025" (0.63 mm)
Underlayment Depth: 3/4" (19 mm)